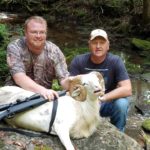 Texas Dall Ram
Snow white coats and giant curling horns. Let us help you put a Texas Dall in your trophy room!
$995/hunt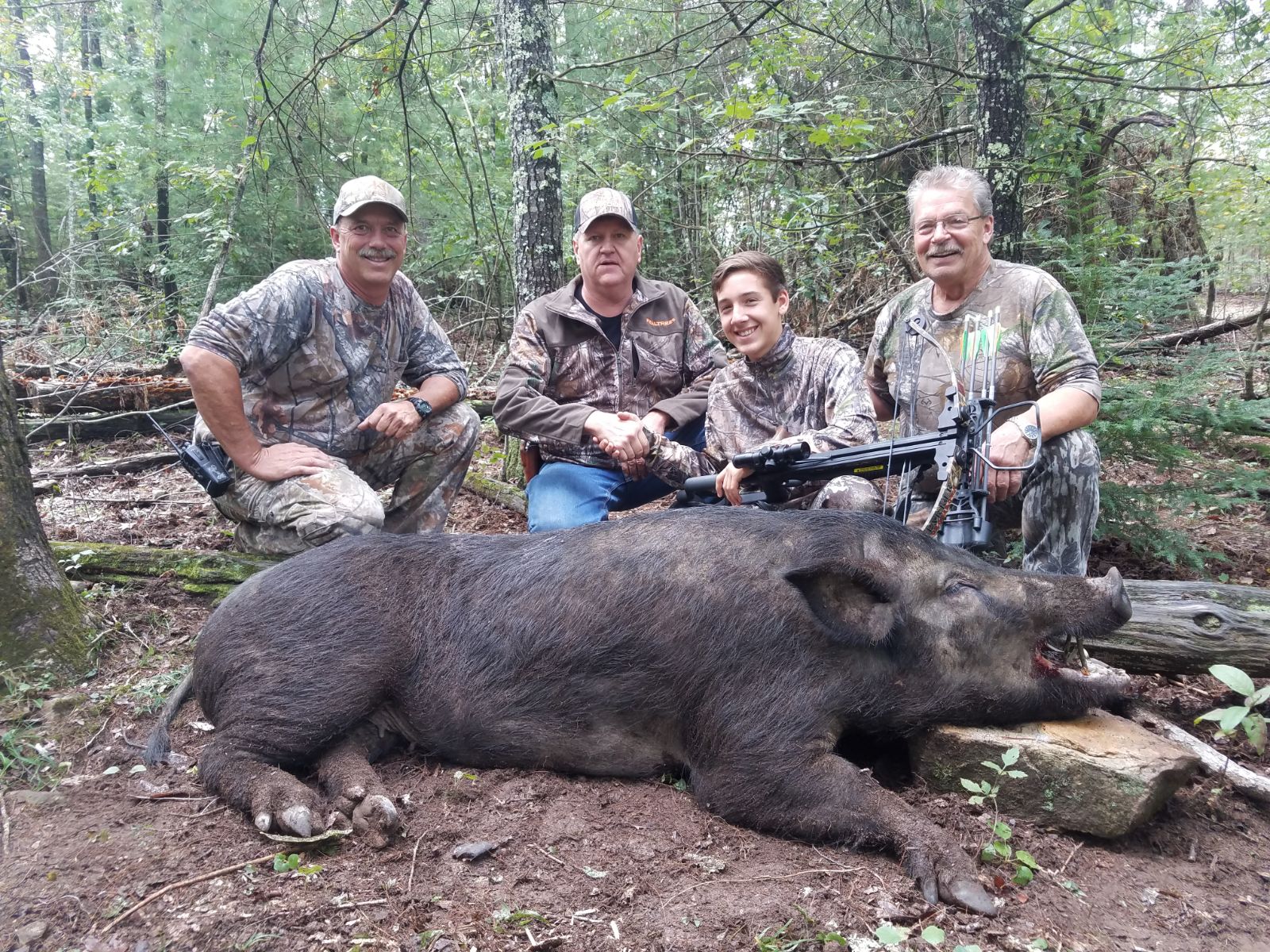 Hog
Our hog hunts will leave you with an experience you'll never forget!
$800/hunt including 3 day/2 night stay at our lodge.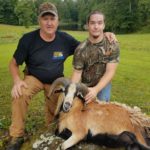 Corsican Ram
Come to Standing Rock and we can put you on a Trophy Corsican Ram you'll want to hang on your wall and enjoy for years to come.
$995/hunt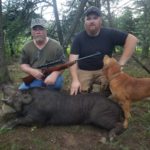 Hog & Ram Combo
Add a hog trophy to any ram hunt and double your trophies and hunting experience.
$1600/hunt
Watusi & other exotics
Call or email us for pricing.
Meat Processing
Standing Rock Hunting Lodge offers meat processing to complete your wild game hunting experience.  Leave the processing work to us and go home with the thrill of the hunt fresh on your mind.
Next Steps…
This is should be a prospective customer's number one call to action, e.g., requesting a quote or perusing your product catalog.